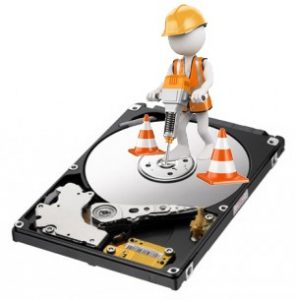 We Now Offer Secure Data Destruction
As identity fraud attacks become more widespread and more sophisticated, it is imperative that businesses and organisations ensure that secure data destruction processes are in place prior to the disposal and recycling of computers, laptops and other obsolete IT equipment.
Hard Drive Destruction Service with Certificate of Destruction
Only physical destruction ensures the data on an old hard drive is 100% destroyed.  Have peace of mind that any data on the drive will be destroyed.
£15 Per Hard Drive with Certificate of Destruction
Contact us for more information on 01243 767 399