Scanstation Computers Ltd
Total Business IT Support for Home and Office
With 40 years of experience in the IT industry, we are your one-stop-shop for the latest PC's, laptops, IT support & PC or Mac repair for business or personal. Home Services
Home Services consist of, in-store service centre, PC collect & return, upgrades and on-site call outs.
Business Services
Business Services consist of IT support, cloud-hosted backups, managed wifi, Microsoft office 365, network security, office setup & relocations, maintenance & repair and server management.

 Some of our Most Popular
Business IT Solutions & Services
Online Shop
Our Best Selling Laptops
We stock personal, business and gaming laptops available for sale online or in our West Sussex store.
In-Store & Home IT Services
IT Peace of Mind
Whether you need PC or laptop repairs or upgrades, our highly experienced computer technicians can deal with any computer service.
Because of our experience, we can fix almost any problem and advise on the best course of action for your machine.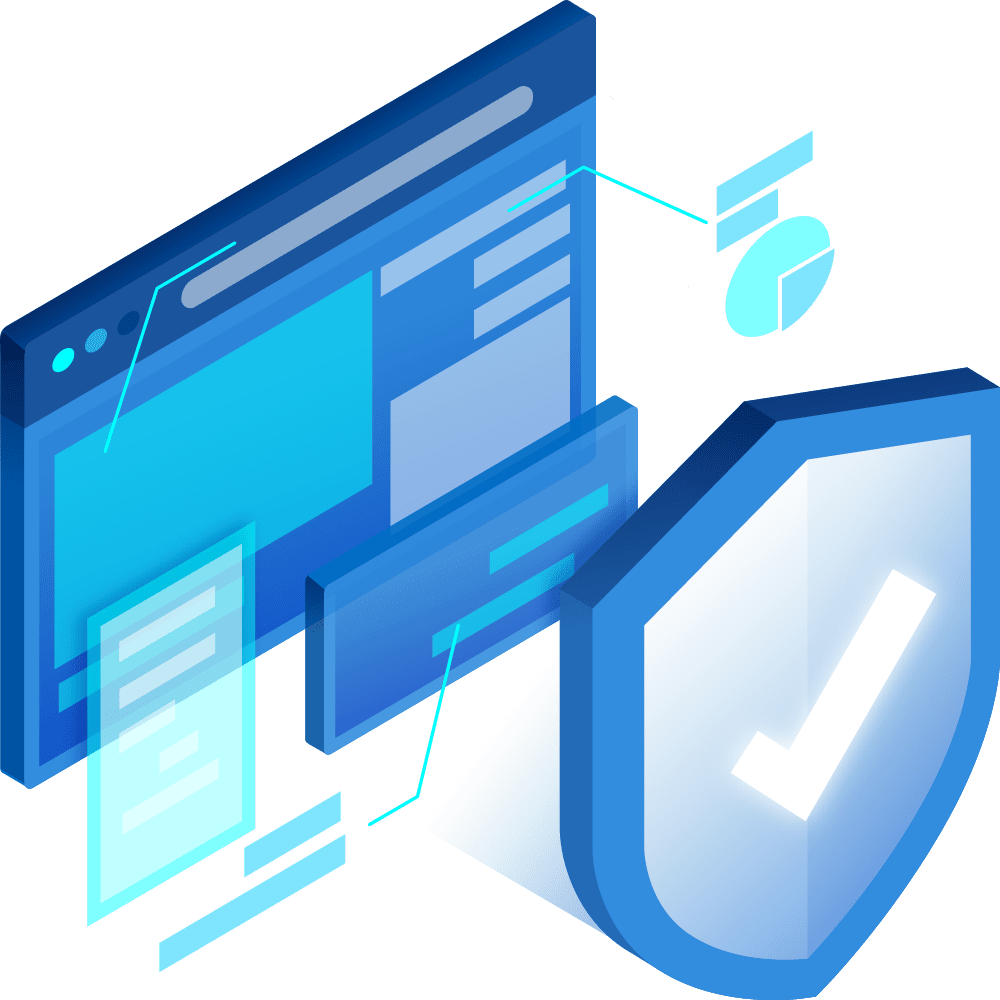 Scanstation Computers Ltd, 18 Rose Green Road, Bognor Regis, West Sussex, PO21 3ET
Monday – Friday: 8:30am – 5pm
If you need any IT services or want to ask any questions about a product, please either visit our showroom or go to our contact page.